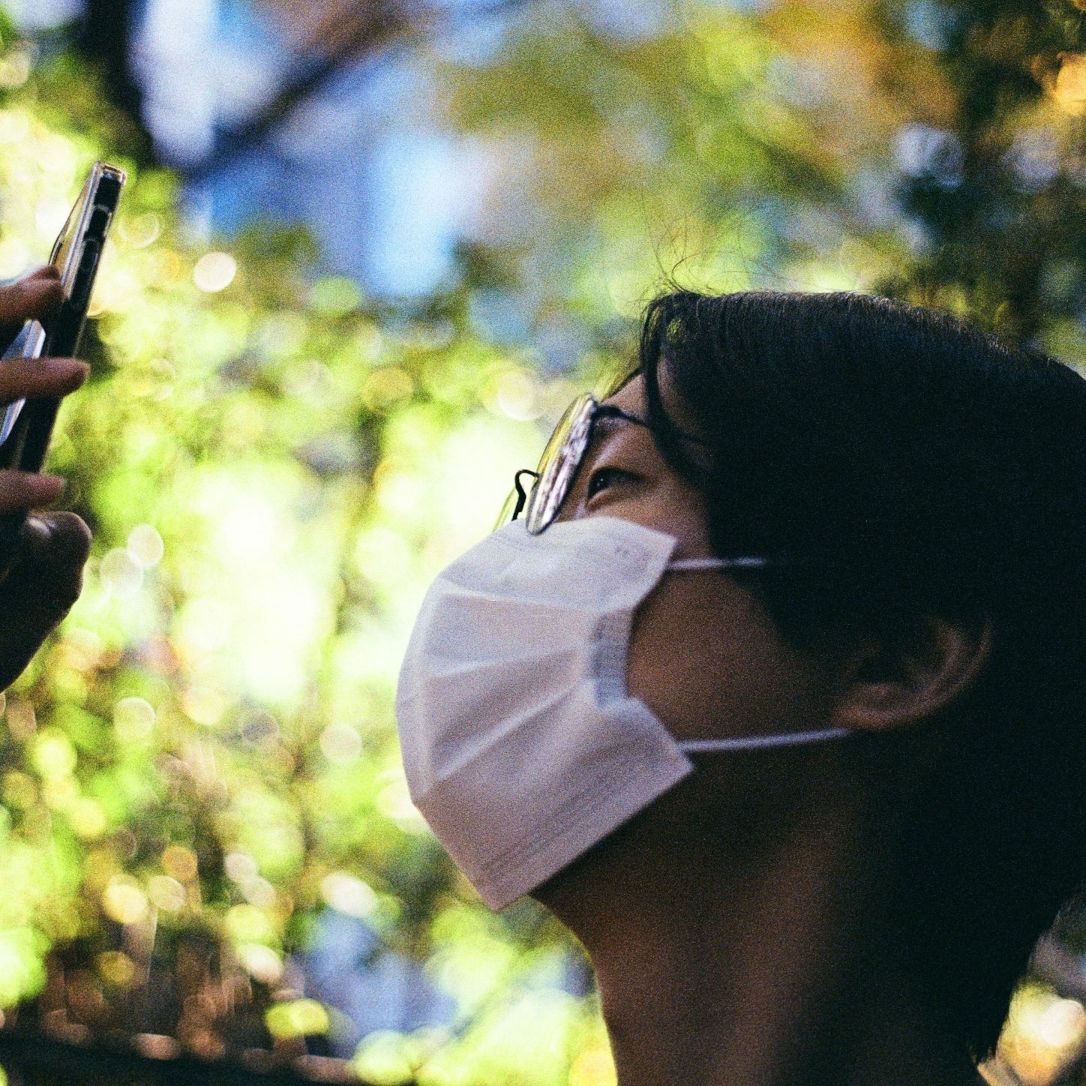 洪民憙
Hi! I'm Hong Minhee, a software engineer from Seoul. You've reached here, my website. I'm currently working for Planetarium, and write some open source softwares, and these are written in Haskell, C#, & Python for the most part. I'm an advocate of free/open source software and Open Web. My interests are languages of East Asia (i.e., CJK), and further, Unihan, and static typed functional programming languages. (Résumé →)
I had occasionally written about programming and other my interests in Korean:
Profiles
You can find my profiles across social media.
Contact
The best method to contact with me is by email: hong.minhee@gmail.com. (But please ask your questions in a corresponding mailing list or Stack Overflow instead of my personal email address if they are about my projects.)
You can find me on IRC as well:
Here's my Discord username too:
hongminhee

#4945
My PGP public key is:
374B

15AF

3237

96A6

2AB1

BCE3

C429

ECD5

7EED

6CCA
Open Source
You also can see my other activities about open source hacking at my GitHub, GitLab, Bitbucket, Hackage, PyPI, and NuGet.