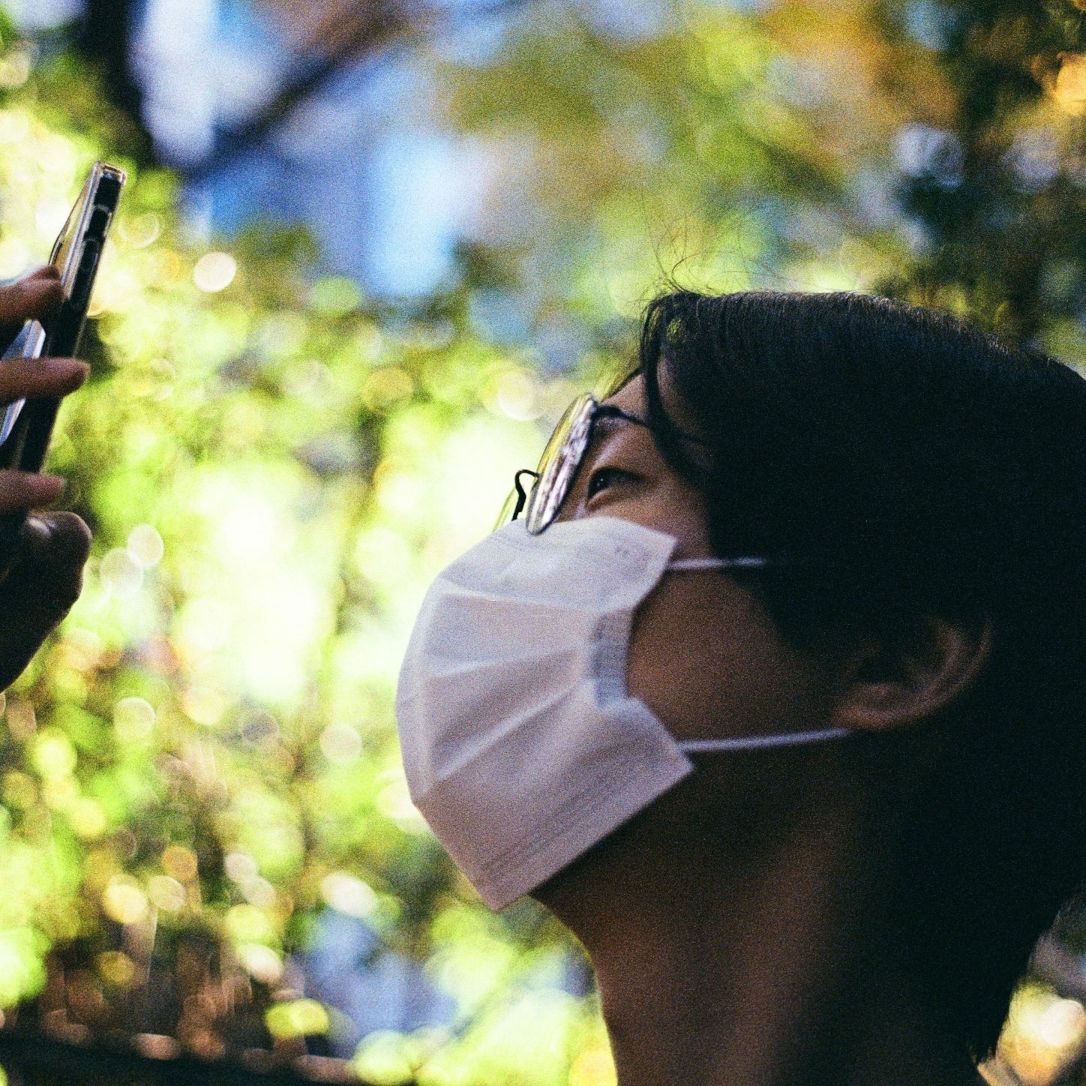 洪民憙
Hi! I'm Hong Minhee, a Python & Haskell programmer from Seoul. You've reached here, my website. I'm currently working for Spoqa, and write some open source softwares that the most of them are in Python & Haskell. I'm an enthusiast of free/open source software and Open Web. (Curriculum vitae →)
I occasionally write about programming and other my interests in Korean, and English:
Profiles
You can find my profiles across services. (Note that I don't write in English on some of these services.)
Contact
The best method to contact with me is email: [email protected]. (But please ask your questions in a corresponding mailing list or Stack Overflow instead of my personal email address if they are about my projects.)
You can find me on IRC as well:
My PGP public key is:
374B

15AF

3237

96A6

2AB1

BCE3

C429

ECD5

7EED

6CCA
Open Source
You also can see my other activities about open source hacking at my GitHub, Bitbucket, Hackage, and PyPI.