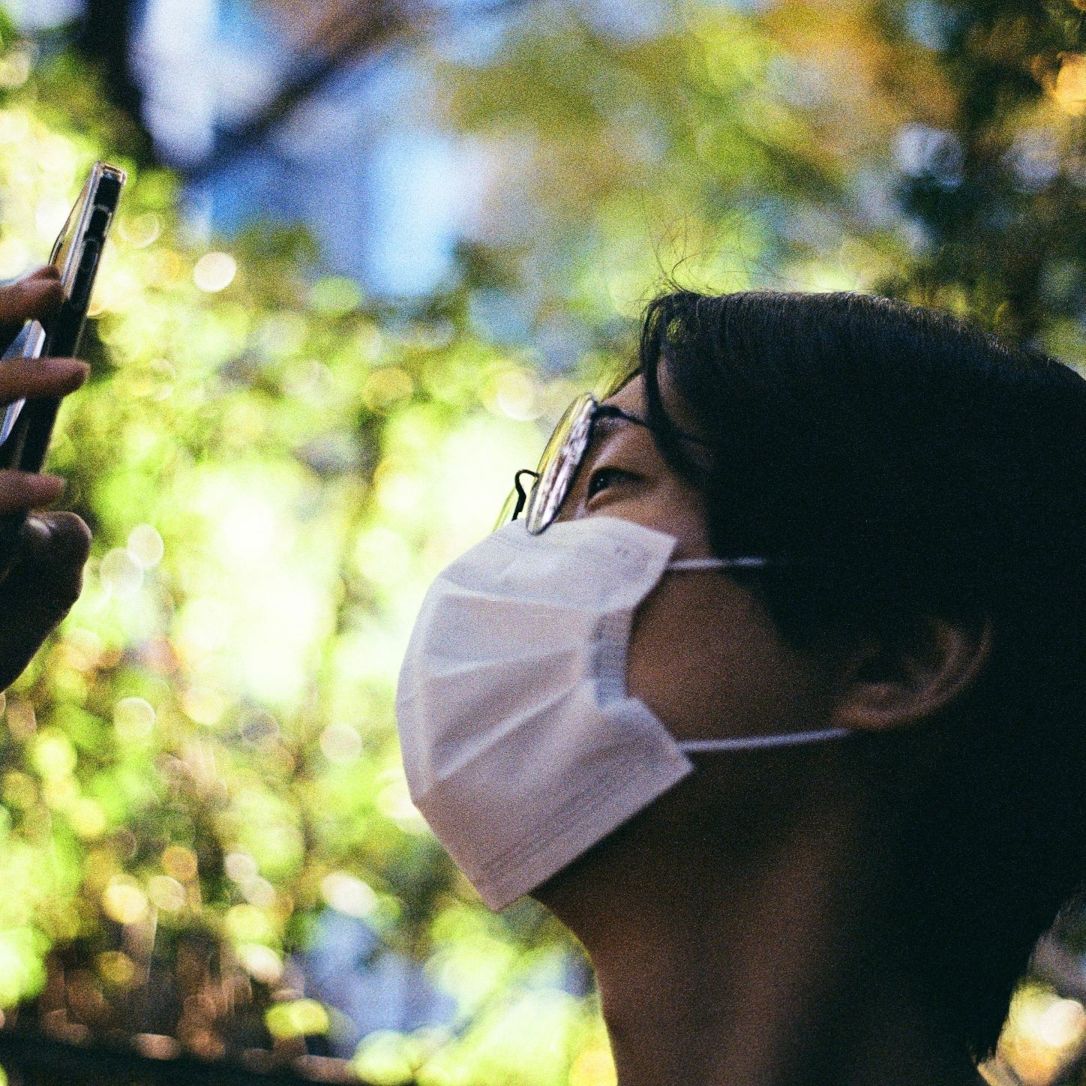 홍민희
My name is Hong Minhee (洪民憙). I'm an enthusiast of free software, and write some open source softwares. (Formal résumé →)
You can find my profiles across services:
You can find me on IRC as well:
My PGP public key is:
374B

15AF

3237

96A6

2AB1

BCE3

C429

ECD5

7EED

6CCA
Open Source
You also can see my other activities about open source hacking at my GitHub, Bitbucket, and PyPI.
You can make a donation to me using Gratipay (formerly called Gittip) if you'd like!
Other Projects
As you can see above I have big interests about design and implementation of programming languages. I founded LangDev, an IRC-based community for programming language implementors/designers.